Boat Trips & Sailing Charters Curacao. At Sea Curaçao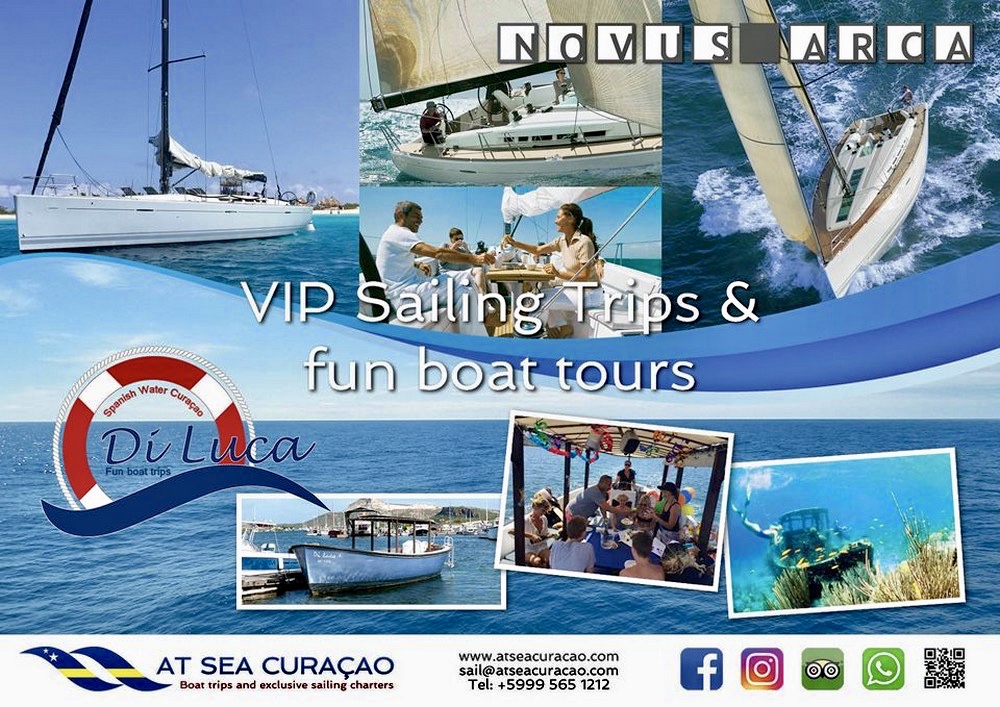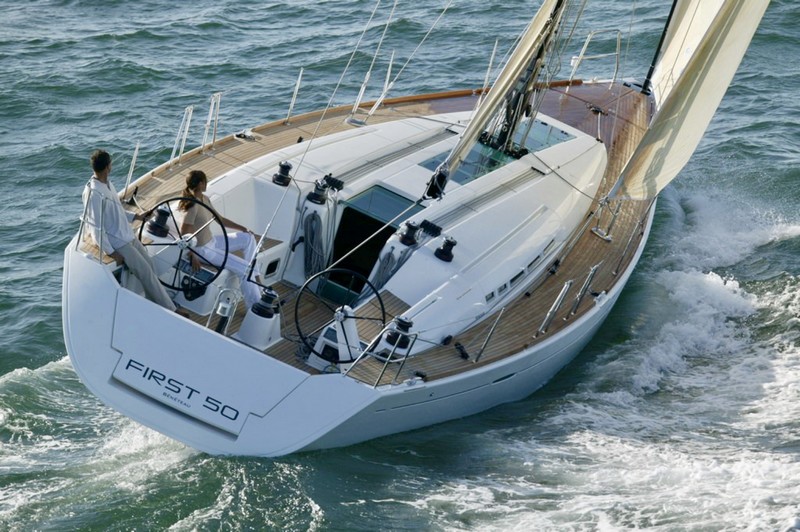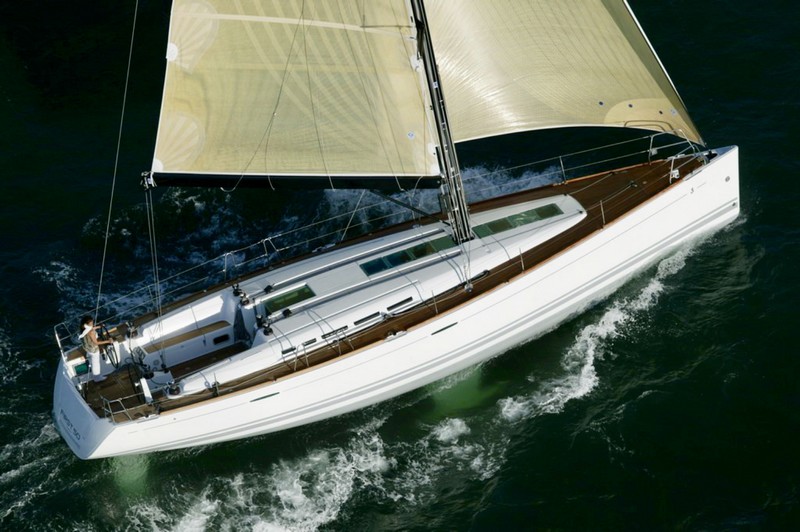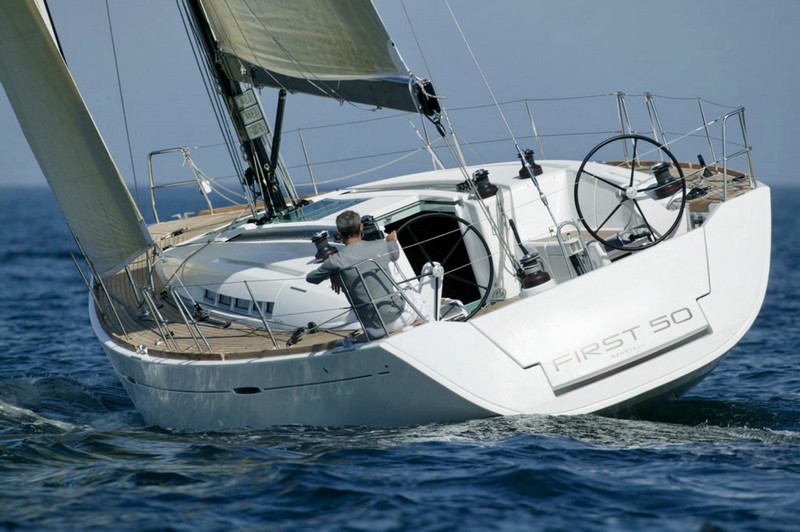 VOOR MEER INFORMATIE BEZOEK ONZE WEBSITE : ATSEACURACAO.COM
Transmark Zeilen is een professioneel bedrijf geboren uit het enthousiasme voor het zeilen. Wij bieden spectaculaire zeilvakanties in het Caribisch gebied. Onze Charter vertegenwoordiger is gevestigd op Curaçao en St. Maarten, alwaar we gezinnen, koppels en kleine groepen verwelkomen de gasten aan boord van onze goed onderhouden jacht verwelkomen. Wij bieden een fantastische zeilvakanties, charter opties voor ervaren en onervaren zeilers. Of u nu op zoek bent naar een ontspannen zeilen, actieve snorkelling- duikexcursies of voor een speciale gelegenheid te vieren, ons team zal het voor u organiseren.
Zeilen rondom de eilanden
Het prachtige heldere water is hier ideaal om te snorkelen en duiken. Wij zullen onze zeiltochten afwisselen om te snorkelen of te duiken. Afhankelijk van het weer, stromingen, golfhoogte plannen we onze zeiltocht. St. Maarten, Anguilla, Bonaire, Aruba, Curaçao bieden tal van locaties voor een heerlijke duik en tref je een stukje ongerepte natuur.
Trouwerij
Foto & video shootings
Snorkel- and duiktrips
Team building activiteiten
V.I.P. or business trips
Regatta's and zeil training
THE KLEIN CURACAO VIP EXPERIENCE. $145.00
We depart from Spanish Water and set sail to arrive on Klein Curaçao around noon, where you can snorkel, swim and relax. During the trip we serve you a little lunch and a great bbq. Around 4:30pm we start sailing
back, enjoying the sunset and some laid back music.
Every Thursday and on private bookings, dept: 9am Price: $145 / Nafl 250,- p.p. including food, drinks and snorkel gear. Want to stay overnight? $250,- / Nafl. 435,- BOOK NOW
Want to relax like a VIP? Join us on our sunset sailing trip! There will be time for snorkeling and on board we have an open bar and serve great finger food.Enjoy the sunset, the Caribbean breeze and some laid back music with style!
Every Tuesday and on private bookings. 3:30pm -6:30pm (Jun-Oct) Price: $79,- / Nafl. 137,50 p.p. including food, drinks and snorkel gear

Luxe Zeil Charters in de Caribbean Klik hier
ADRESS OFFICE CURACAO
Sea Curaçao b.v. Di Luca Boat Trips
Caracasbaaiweg 202
(above Budget Marina)
Willemstad, Curaçao
Cell or WA +5999 565 12 12
Office: +5999 788 4663
email: sail@atseacuracao.com

Heeft u vragen? Vul dan onderstaand formulier in.
Wij nemen dan zo spoedig mogelijk contact met u op.
Wilt u rechtstreeks contact dan kunt u ons bellen.
Do you have questions? Please fill out the form below.
We will then contact you as soon as possible.
Would you direct contact you can call us.